RBI has been very fortunate to provide bleachers for many types of events and locations.  In our travels we have installed bleachers around pools, airport hangers, presidential campaign locals, under tents, inside domes and so much more.  This article lists a few of the most recent events that we have installed at some unique projects.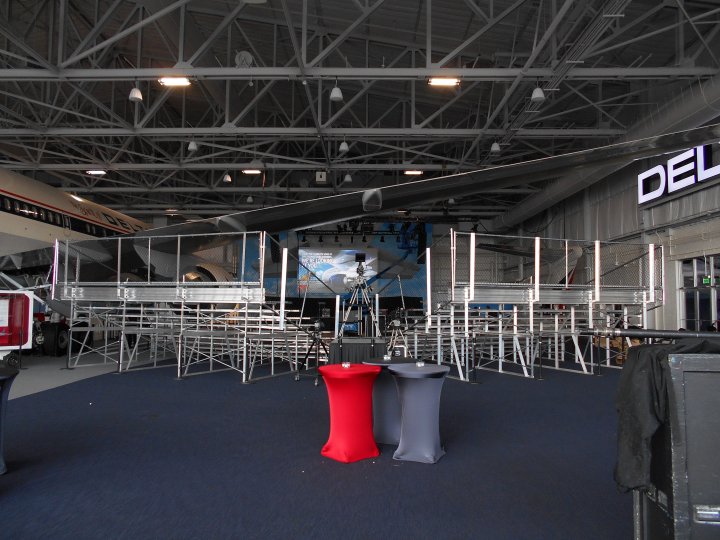 This event required 2 sections of 21' long 10 row bleachers for a corporate event inside a facility in Atlanta Georgia.
The client had us place the bleachers around a plane inside the facility!
This project required not only carrying the materials up and into the structure but also required pushing the materials on carts to the location as vehicle access was not allowed.
This of course raised the cost of the rental from the standard rate however the end result was this great view.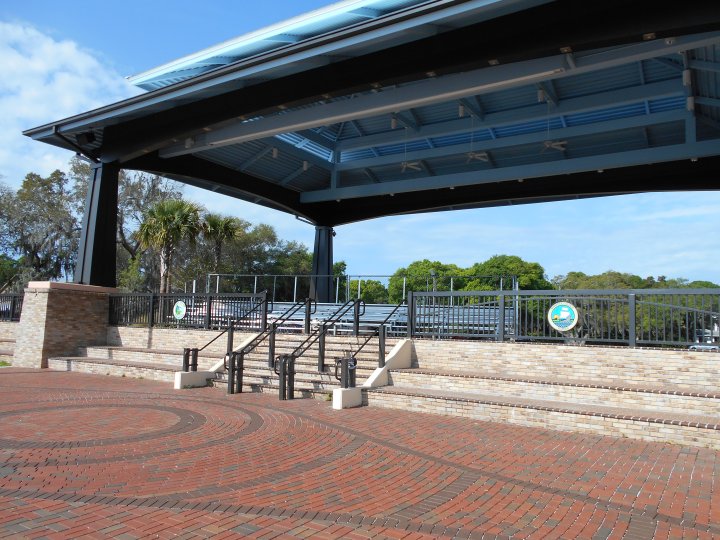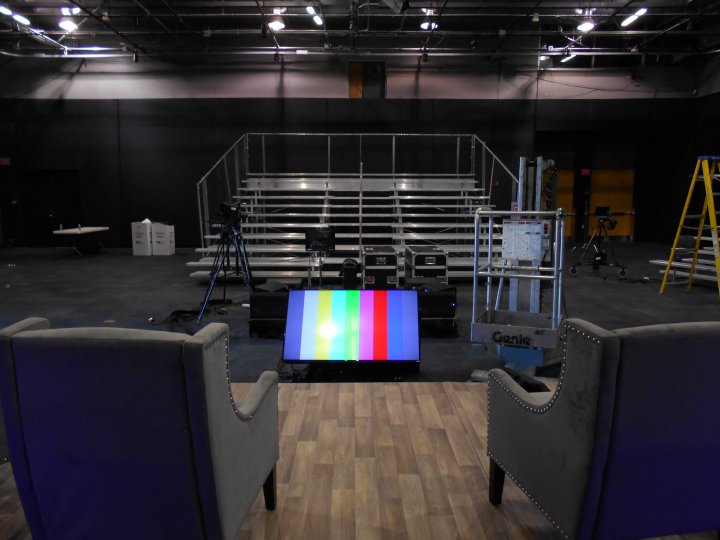 This project was inside a museum venue and required hand loading and unloading as well as navigating the materials into this tight location.
They only required one section of bleachers which is good because we don't think anymore would have fit.
Regardless of whether the venue is a field, building, zoo, pool, etc.  Rental Bleachers, Inc. can provide portable aluminum rental seating for you and your